Hits: 923
---
Our Products
New In Everyday
Click below to explore our wide range of products for use in hospital, long term care environments and at home.
TRANSPORT CHAIRS, WHEELCHAIRS FOR SALE & MORE
Explore All Products
Wheelchairs & Accessories
Whether you are mobile enough to maneuver a manual wheelchair on your own, or you need a caregiver transport chair or an electric power wheelchair, we're here to help you find the perfect fit in no time. With free, fast shipping on all of our wheelchairs, DVH Medical is your number one wheelchair source.
ePHARMACY
Explore all products
ePharmacy Health & Wellness Product Tour
At our ePharmacy, we carry all the products you'd expect to see in the aisles of your local pharmacy. With treatments for pain, cold, sore throats and allergies, to hygiene products, baby products, vitamins and more, our huge variety of health and wellness items means you'll always find exactly what you need.
Explore All products
INCONTINENCE
Even difficult conditions like incontinence can be made manageable with incontinence products such as bed pads, disposable gloves, and adult diapers. Here, you'll find everything necessary to provide discreet, comfortable and skin-safe protection for all types of patients and every level of bowel or urinary incontinence
Explore all products
MOBILITY AIDS
Life gets easier with walking aids like rollators, medical walkers and canes. Find the perfect mobility aid, whether you need a knee walker, crutches or a quad cane and make it your own with a large selection of accessories and features.With your ideal walking aid, you'll be able to take a walk with dignity and get around without assistance. Simply choose the best mobility aid for your level of stability, select the proper sizing and you're ready to go – literally!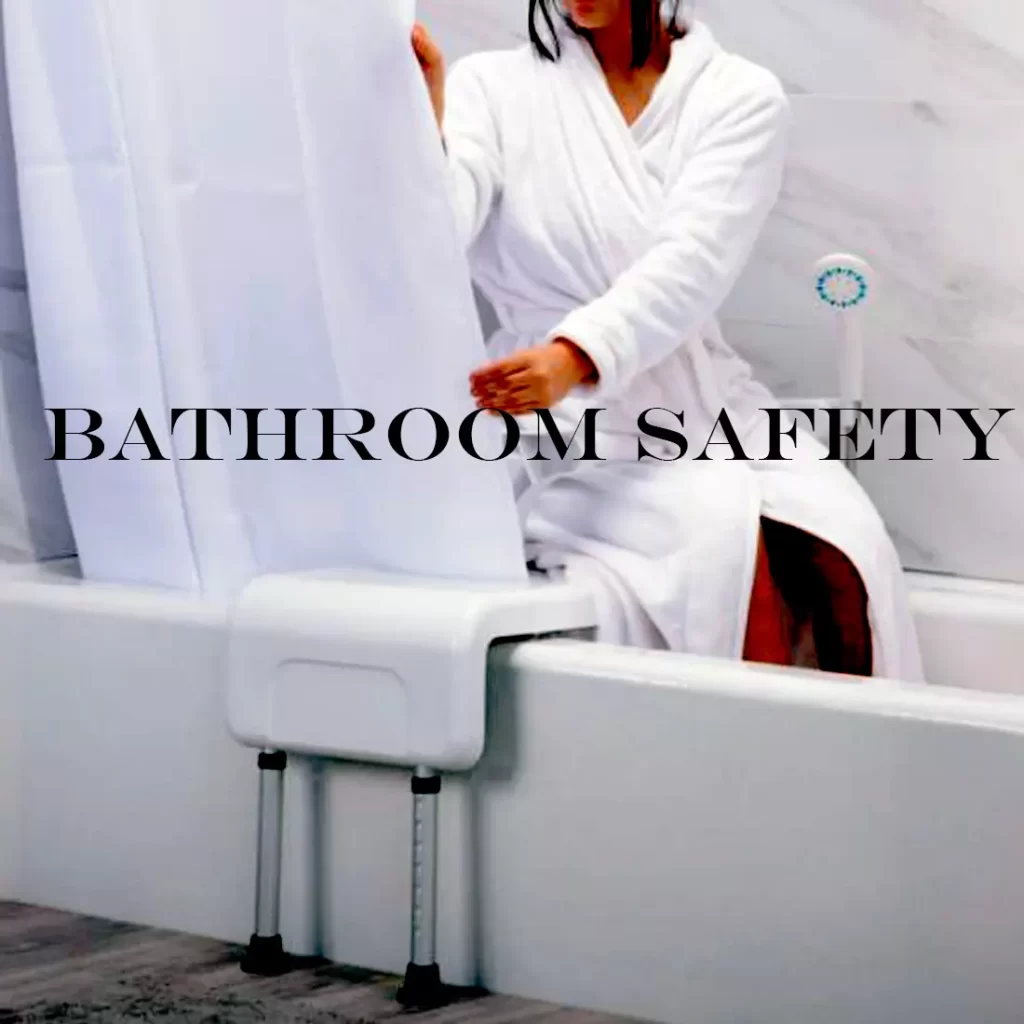 Bathroom Safety
explore all products
BATHROOM SAFETY EQUIPMENT / BATH AIDS
Maximize bathroom safety and customize your bathroom to suit your needs with bath aids such as a commode, grab bars or a shower for elderly or disabled individuals. For increased toilet and bath safety as well as improved comfort, you may want to install a raised toilet seat and a handheld shower head. Other important bathroom safety equipment to consider include a transfer bench and bath lift
---