Hits: 8
Item#: flex-auto
---
Have a question about this product?Ask us
---
Auto Re-Order & Save! More details
---
PRODUCT INFORMATION
The Drive Medical ZooMe Auto-Flex is ideal for on-the-go lifestyles combining a lightweight design and premium "Flex" feature of single-motion folding and unfolding for easy transportation. Unlike most mobility scooters for sale, no assembly or disassembly required!
The compact frame allows you to easily transport or store the mobile scooter in the trunk of a car. The 4-wheel design provides optimal stability on all types of terrain. The ZooMe Auto-Flex electric scooter includes an angle-adjustable delta tiller for maximum driving comfort, and ensures easy throttle control for users with limited dexterity.
Quick and easy "Flex" folding and unfolding design through the wireless key fob for transport and storage
Aluminum alloy frame is lightweight for superior portability
Airline safe lithium battery
High-gloss shrouds for a protective finish
1 Each / Each
Actual Product Weight:60 lbs
Anti Tip Wheels:Yes
Base Weight:55 lbs
Batteries:25.9V 10AH
Battery Weight:5 lbs
Brakes:Electromagnetic
Charger:Offboard, 2A
Climbing Angle:6 degrees
Controller:PG S Drive 45A
Freewheel Mode:No
Front Wheels:6″ x 1.5″
Ground Clearance:1.6″
Heaviest Piece:55 lbs
Max Speed:4 mph
Maximum Range:13 miles
Motor:24V x 120W
Number of Wheels:4
Overall Product Height:32.5″
Overall Product Length:37″
Overall Product Width:17″
Primary Product Color:Blue
Primary Product Material:Steel
Product Weight Capacity:300 lbs
Rear Wheels:7″ x 2.35″
Seat Depth:14″
Seat Width:16″
Seat to Floor Height:22.5″
Seat to Foot Deck:16.5″
Turning Radius:47.2″
---
HANDICAP SCOOTERS / DISABILITY SCOOTER & CARTS
Many people across the country require the use of handicap scooters for transportation. Disability scooters are popularly utilized by seniors and individuals with varying levels of disabilities, in public places all over the world, such as retail stores and other settings. AvaCare Medical has some of the most popular motorized handicap scooters for sale from the top US brands in the medical industry.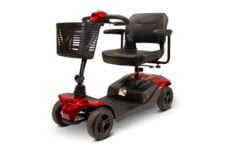 Best value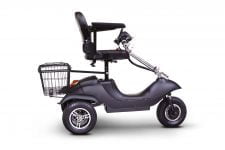 How Handicap Scooters Help
Electric handicap carts (another name for handicap electric scooters) exist to assist elderly and people with handicaps with getting from one location to the next. These scooters can get you around at a safe pace, and allow you to travel without walking canes or medical walkers. Some people are able to move around on foot a little bit, so they don't absolutely need an electric wheelchair. Therefore, a scooter made for a handicapped person is the best choice to aid a user who has trouble standing for long periods or requires help getting from one place to another.
Benefits of Handicap Scooters
There are a lot of benefits provided by an electric scooter for the disabled. There are many different types of these scooters, and depending on the level balance and mobility you require, you can choose between options such as 3-wheel or 4-wheel drive. Some other capabilities of our scooters include:
Foldability
Some models of handicap mobility scooters are able to be folded in order to transport them. When you drive a vehicle, you don't want to constantly lift heavy weights, or repeatedly assemble and reassemble your scooter, especially if you have disabilities. This can cause packing to become an unnecessarily drawn out process. This means that having a foldable motorized scooter for the disabled can even benefit users in terms of time management. An added benefit of foldable scooters is that they are generally extremely lightweight.
---
---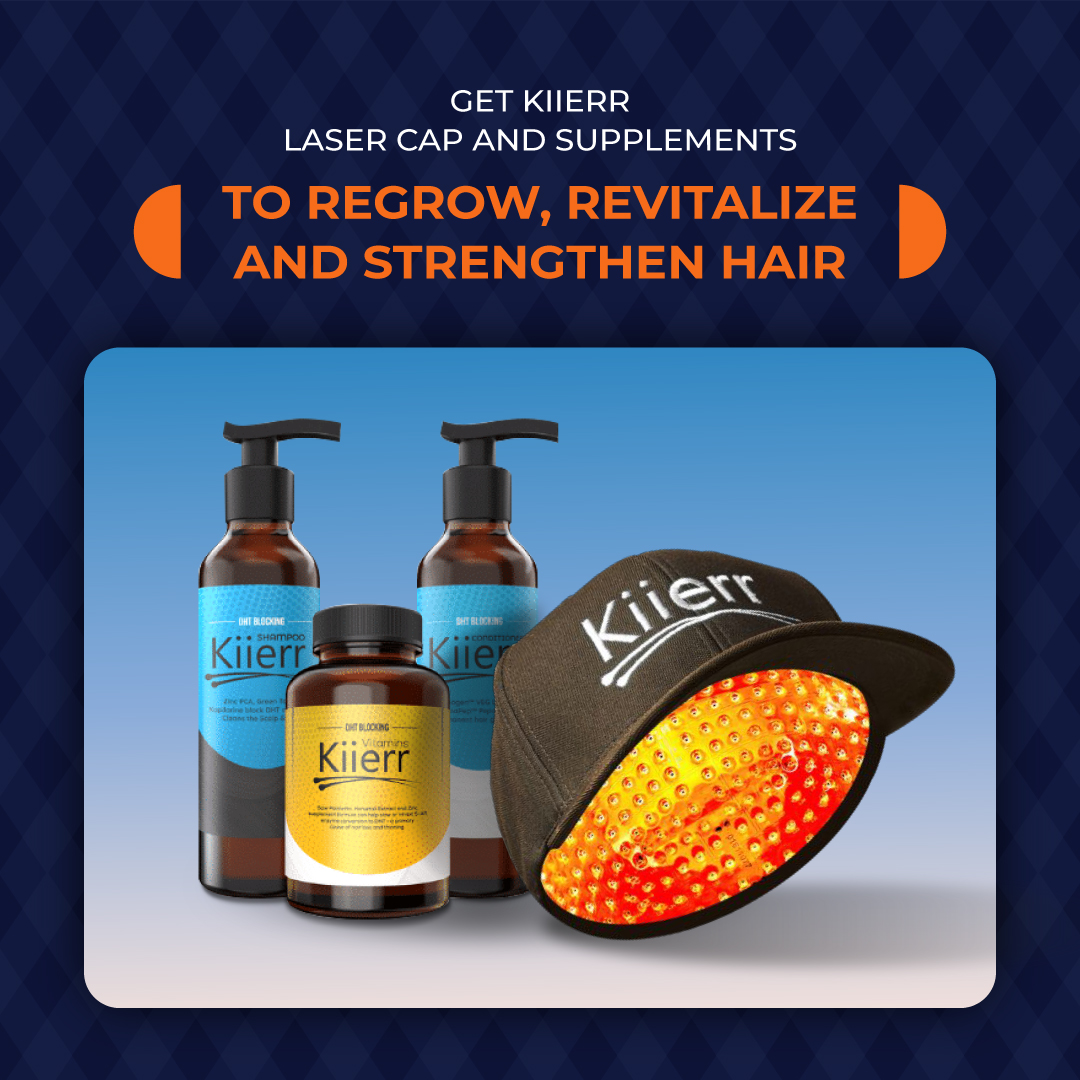 ---
---

ZooMe Auto-Flex Folding Travel Scooter, Blue