Hits: 7
Rejuvenate the female body! Increase your sexual desire. Experience that sense of joy in everyday activities you thought you'd lost for good. Vitàl Female Sexual Energy is a thoroughly modern "two sprays, three times a day" sublingual treatment that addresses low female sexual energy safely and naturally!
Temporarily relieves these symptoms of low female sexual energy:
Decrease in sexual desire
Decrease in responsiveness and enjoyment
Feelings of fatigue
Vital Female Sexual Energy
Brand: Liddell Laboratories
Product Code: vital-female-sexual-energy-LDL
Quantity per Container: 1 Oz
One more for your chice:
WomenSense SexEssentials
SKU: womensense-sexessentials-NF
Healthy Libido Formula to Promote Sexual Drive and Healthy Sexual Function
90Veg Capsules
Product Details
Brand: Natural Factors
Product Code: womensense-sexessentials-NF
Servings per Container: 30
Quantity per Container: 90 Veg Capsules
WomenSense is a line of products dedicated to helping women reach their full health potential. SexEssentials is designed to increase libido, support normal lubrication, and promote sexual energy.
Contains ingredients like gingko, l-arginine, and choline
Promotes optimal sexual health and function in men and women
Provides support for healthier libido
Supports normal lubrication and healthy sexual energy
Gluten-Free. Non-GMO, Suitable for Vegetarians/Vegans
Manufactured in accordance with Good Manufacturing Practices (GMP) of the FDA and Health Canada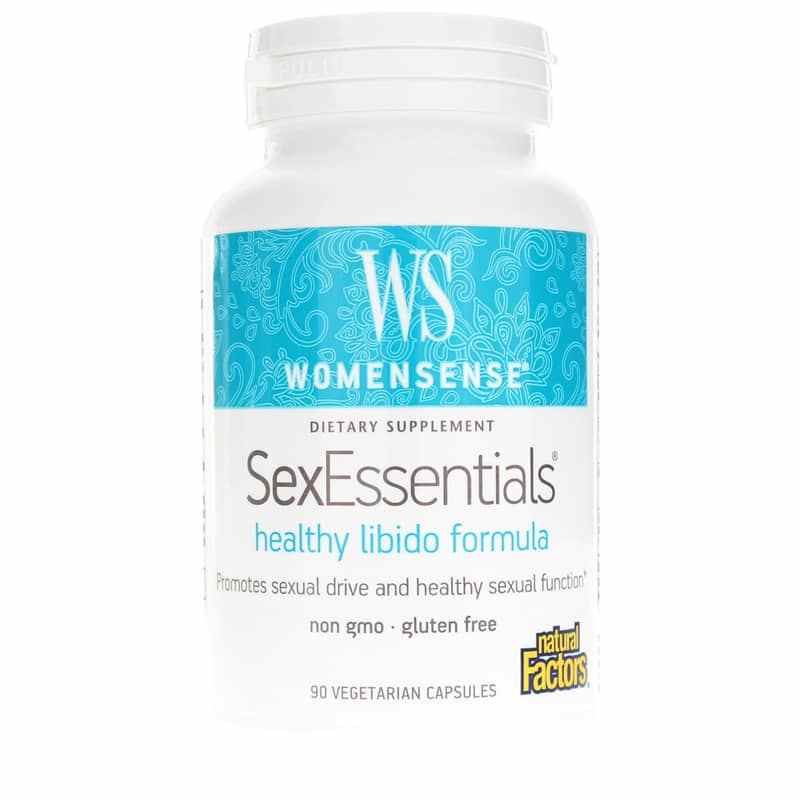 ---
YOU MAY ALSO LIKE
Best price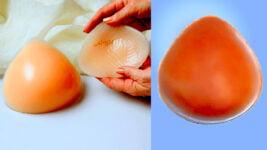 Best price
Best price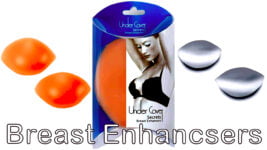 Best price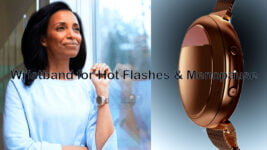 Best price
Best price
---

Vital Female Sexual Energy Increase your sexual desire