Hits: 0
---
Vanadium Complex with Cinnulin PF
by Progressive Labs
SKU: vanadium-complex-cinnulin-pf-PGL
90Veg Capsules
Brand: Progressive Labs
Product Code: vanadium-complex-cinnulin-pf-PGL
Servings per Container: 30
Quantity per Container: 90 Veg Capsules
These ingredients may also be useful in weight management programs to help support healthy body composition (fat to lean ratio) and manage sugar and carbohydrate cravings.
Supports insulin production, normalizing blood sugar and reducing carbohydrate cravings.
Certified GMP compliant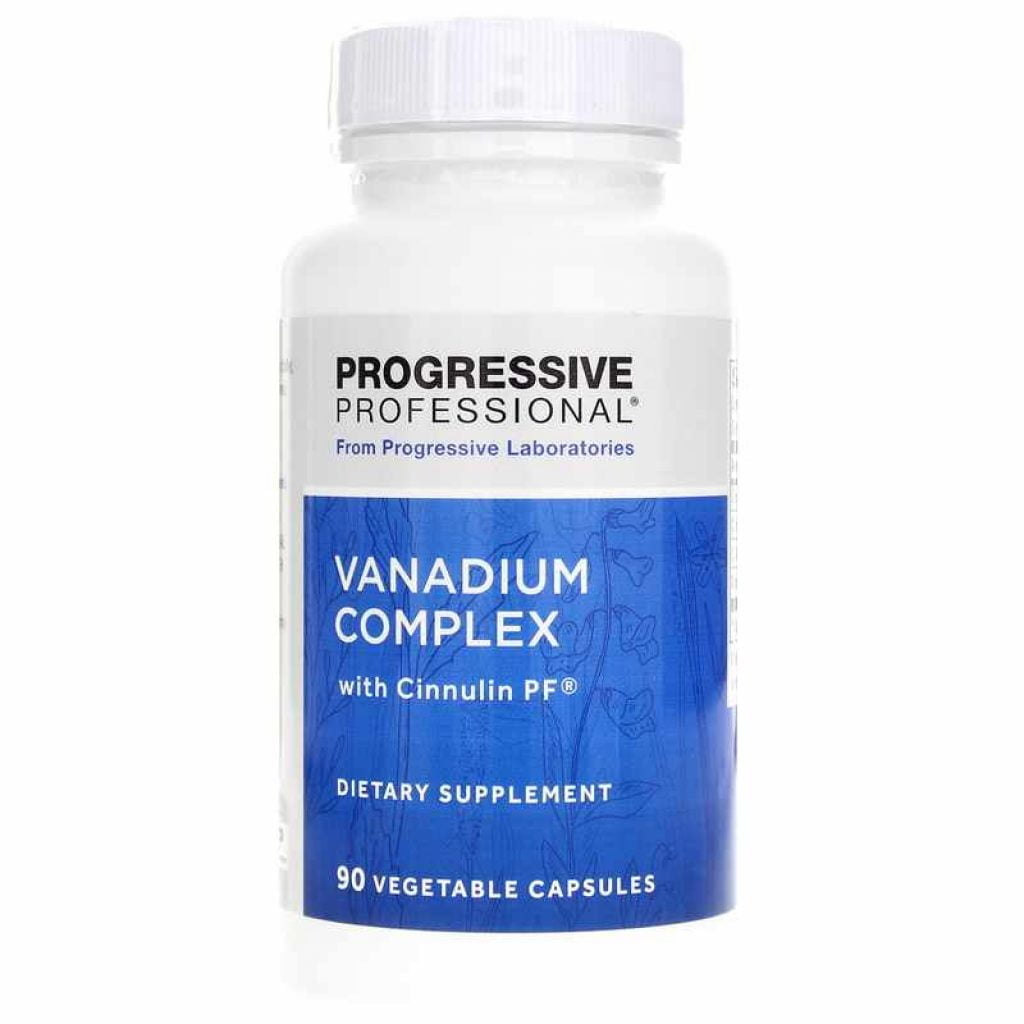 Adults: Three vegetable capsules daily or as directed by a healthcare practitioner.
Serving Size: 3 Vegetable Capsules
Servings per container: 30
Amount Per Serving:
Gymnema leaf extract 600 mg
Cinnulin PF (Cinnamon bark extract) 255 mg
L-Glutamine 100 mg
Vanadium (from Bis-Glycinato Oxo Vanadium) 100 mcg
Other Ingredients: rice flour, hydroxypropyl methylcellulose, vegetable lubricant.
Do NOT use if you are pregnant or nursing.
If you are taking any medications, or have a medical condition, please consult your healthcare practitioner before using this product.
Keep out of the reach of children.
---
What is a glucose meter?
Glucometers, also referred to as blood sugar monitors, glucose meters, and blood glucose meters, are measurement systems used by diabetics to self-measure the level of glucose or sugar in their bloodstream.
How accurate are home glucose meters?
Home glucometers are usually very accurate, although results generally differ from lab results.
To ensure that your glucose meter is giving you accurate readings, consider the following important factors which directly affect the accuracy of results:
Use blood glucose testing best practices.
Thoroughly wash and dry your hands and the testing site prior to testing. This is crucial as dirt, alcohol and other substances present on skin can lead to incorrect results.
Use fingertip samples. While some diabetics prefer testing their forearm, calf, thigh, or upper arm to reduce pain, these sites are only recommended when the blood sugar level is stable. The fingertip, on the other hand, is quick, easy and the most accurate testing site.
Produce sufficient amount of blood. Try to apply a generously-sized blood globule to the test strip.
Do not add additional samples once you've touched the glucose test strip with blood to avoid affecting the results.
Test properly. If you do not insert the test strip fully into the glucose meter, your monitor can't do its work properly, so make sure you're doing it right the first time.
Take good care of your blood glucose monitoring supplies.
Avoid extreme temperatures. For best results, store your blood sugar monitor at room temperature. The same rule applies to your test strips.
Replace batteries regularly. Defective or dying batteries are a common cause of inaccurate glucose measurement readings. Replace monitor batteries as necessary to prevent this issue.
Protect your test strips from damage. Store diabetic test strips in the original, sealed container and avoid exposure to humidity, moisture, and heat.
Use the right test strips. Only use the strips intended for the monitor you use. If you are having a hard time finding compatible strips or find the current brand you are using too expensive, you may want to consider switching to another monitor.
Always dispose of expired or used test strips. Glucose test strips are intended for single use and have an expiration date. Never use damaged or outdated test strips.
YOU MIGHT ALSO LIKE
Professional Supplement Center
Professional Supplement Center
Best price
Mountainside Medical Equipment.
Best price
Best price
Mountainside Medical Equipment.
Best price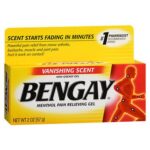 Best price
Mountainside Medical Equipment.
Best price
Best price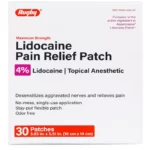 Mountainside Medical Equipment.
Best price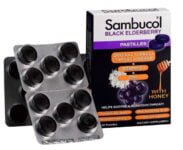 Mountainside Medical Equipment.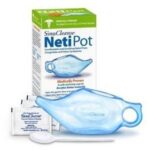 ---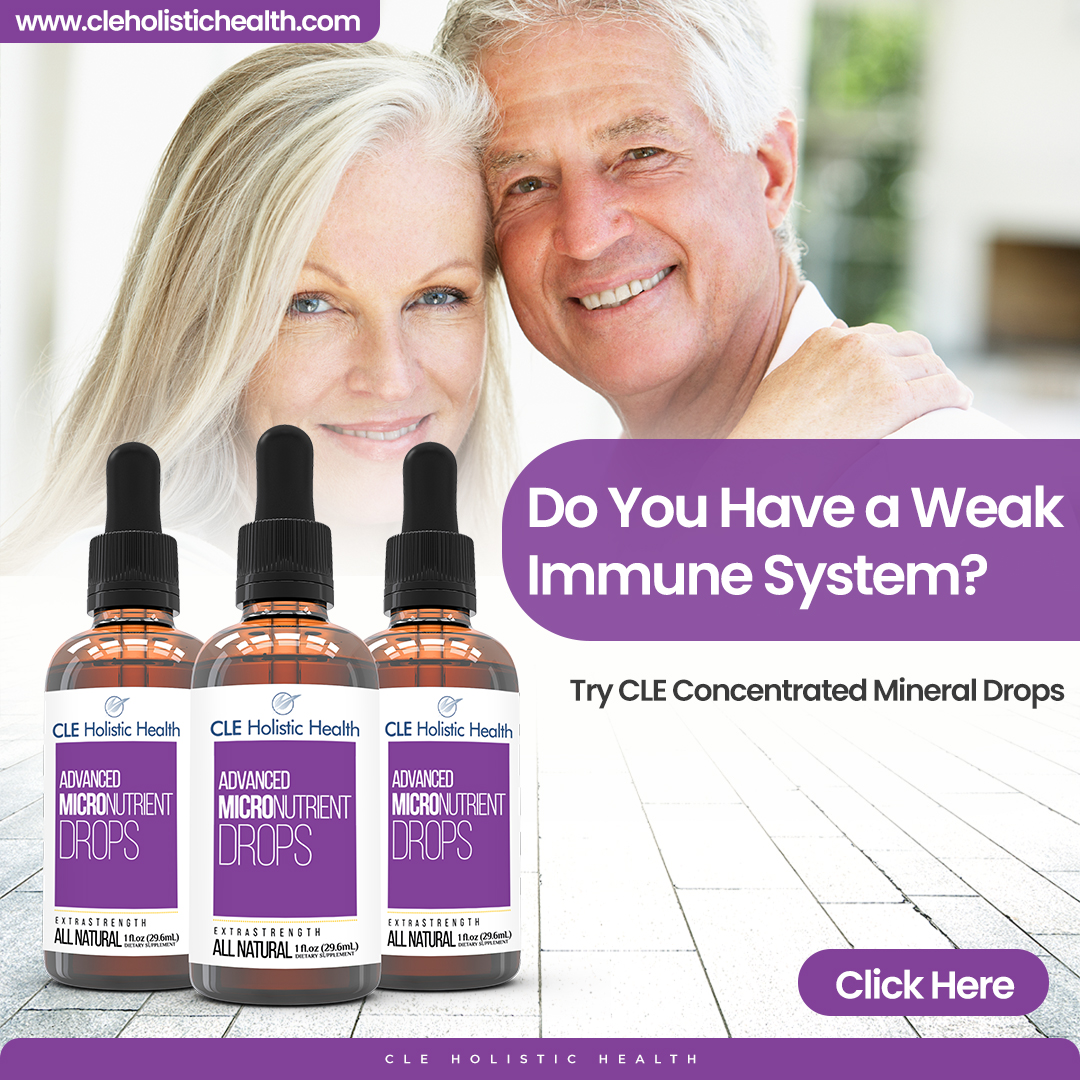 ---

Vanadium Complex, Cinnulin PF – Supports insulin production