Hits: 10
Stock up on everything you need to always be at your best. With men and women's hygiene products from brand names, the AvaCare ePharmacy is the perfect place to find your favorite hair care, deodorizing, and bath products.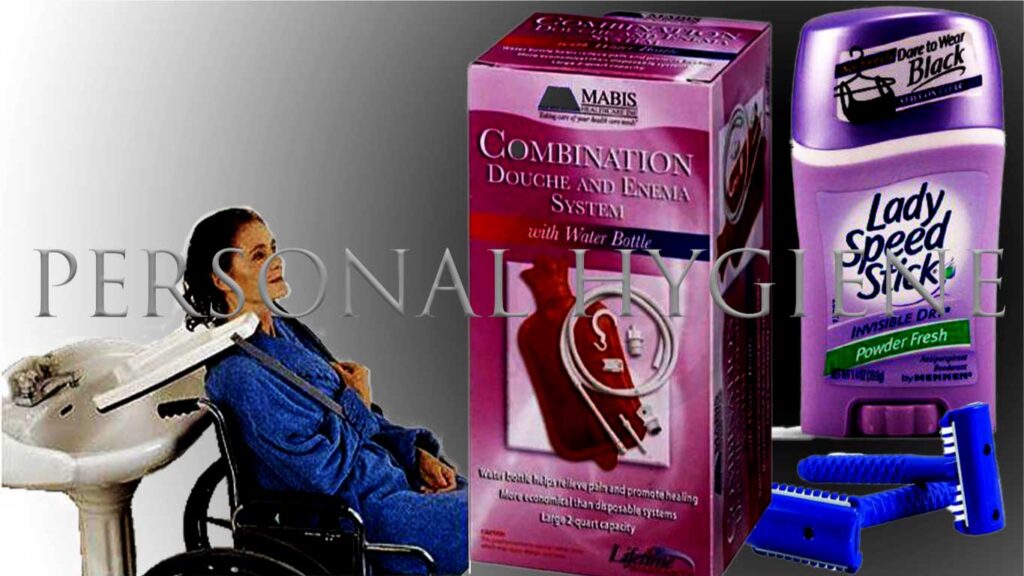 Shop our hygiene products
By category
---
---
Hygiene products
Best price
Mountainside Medical Equipment.
Best price
Best price
---
About Personal Care & Hygiene > Maternity Products
DVH Medical is proud to offer a wide variety of products for all of the expecting mothers out there and for the little bundles of joy once they arrive. Here you can find…
Nursing pads & Lanolin
Automatic and manual breast pumps
Baby care kits
Maternity support belts
And more!
We here at DVH Medical offer everything you need to relieve sore muscles during pregnancy, as well as supplies used in feeding and caring for your little one.
---