Hits: 1
tem#: 13-3234 Brand: Soothing Touch
---
---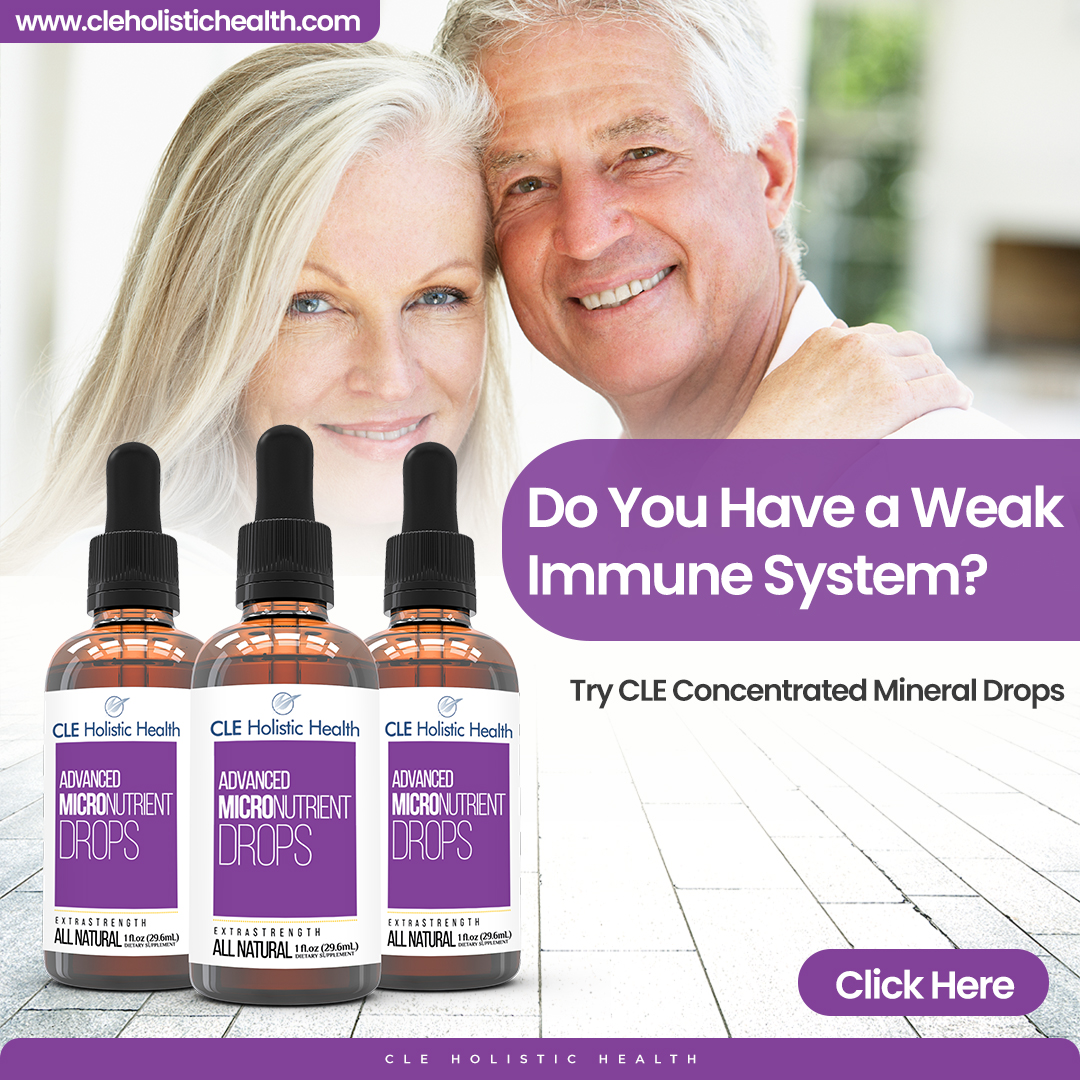 ---
Product Information
Ease deep-rooted tension using Soothing Touch Muscle Comfort Cream. Ideal for deep tissue work and easing muscle tension, this rich cream is formulated to energize the body and mind. Infused with the healing elements of Eucalyptus, Peppermint, Clove, Arnica and Ginger for a rejuvenating treatment. Muscle Comfort Cream has a very subtle peppermint scent and a smooth glide to help you break through surface tension allowing for a deeper massage.
1 Gallon
Pumpable
Muscle Comfort Cream
Subtle Peppermint Scent
Size: 1 Gallon
Fragrance: Subtle Peppermint Scent
Product Function: Massage Lotion
Brand Name: Soothing Touch
Product Length: 13
Product Width: 6.25
Product Height: 6.25
UPC: 897799001222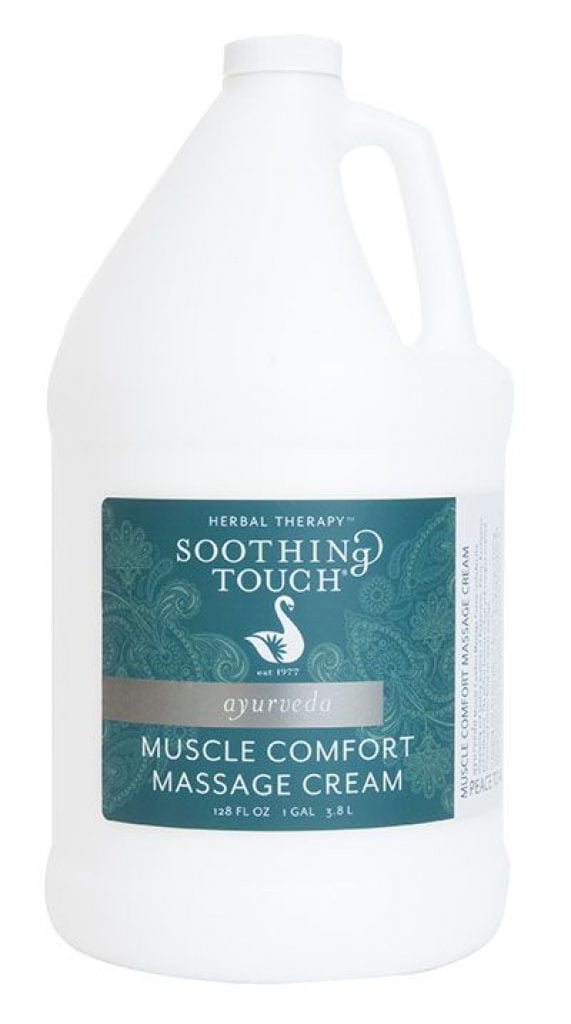 ---
MASSAGE CREAMS / MASSAGE LOTIONS
---
If you're feeling stressed and uptight, your body is probably very tense. Release muscle tension and bring down those stress levels with a relaxing massage; help tight muscles loosen up so that you'll feel more relaxed. Find massagers, massage lotion and more items that you can use for massage treatment here. Whether you're looking for items for your home or you're a professional who needs equipment for an office, we have what you need. Browse our selection of massage equipment today!
---

Soothing Touch Muscle Comfort Cream, Pumpable, 1 Gallon