Hits: 10
Item#: ORT16300L
---
Have a question about this product?Ask us
---
Auto Re-Order & Save! More details
---
PRODUCT INFORMATION
Provides post-surgical support.
Adjustable shoulder strap includes neck pad to reduce shoulder and neck strain.
Waist strap attaches to the pillow using a plasticdelrin buckle.
Removable pillow provides 25 degrees of abduction. F
Fits right or left arm.
Measurements based upon distance between the end of patient's elbow and center of their shortest finger with an extended hand.
WARNING: Cancer and Reproductive Harm -www.P65 Warnings.ca.gov.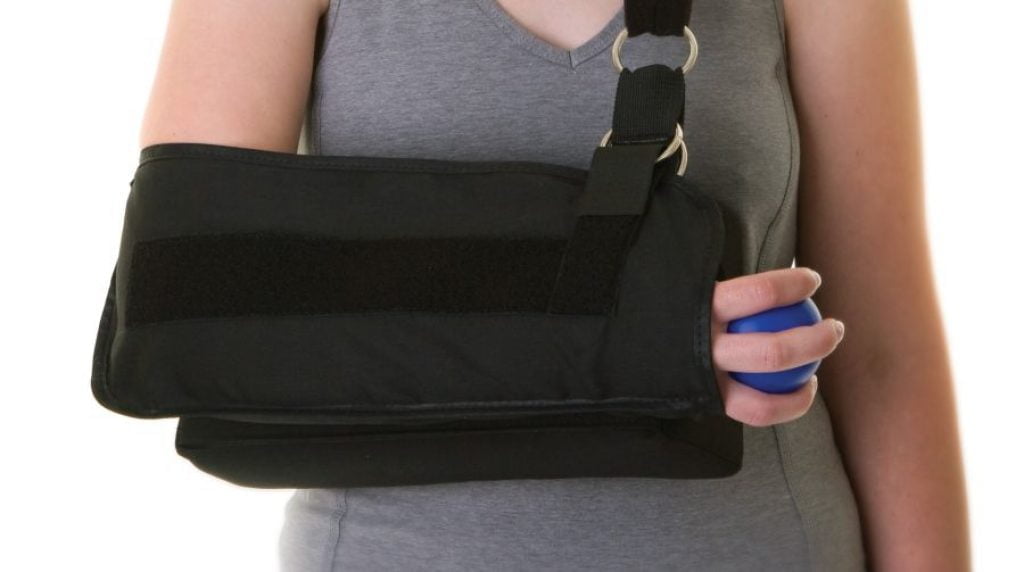 Closure Type: D-Ring
Size: X-Large
Latex Free: Yes
1 Each / Each
Closure Type: D-Ring
Latex Free: Yes
Material: Cotton
Package Type: Bag
Product Type: Sling With Abduction
Size: X-Large
Sling & Swathe Style: No
Strap Style Or Includes Straps:
Included Style Detail: Abduction Pillow Included
Quantity: 1 Each / Each
SHOULDER SLING / SHOULDER IMMOBILIZERS & SUPPORTS
If you or an individual under your care sprained or injured his shoulder, a shoulder sling or shoulder immobilizer may be one of the things he requires for a full recovery. Types of arm and shoulder support products that may be suggested as aids for recovery include arm immobilizers, shoulder stabilizers, and shoulder braces.
There are many different types of shoulder slings. There are shoulder stabilizers, standard shoulder slings, and shoulder immobilizers. These products are very similar, yet different. Here's how.
Standard Shoulder Slings
A regular shoulder sling, aka an arm sling, is a medical product constructed of a durable yet slightly flexible fabric. The injured arm is slid carefully and gently into the pocket of the sling, and the crossbody strap of the sling is placed over the head on the opposite shoulder. The sling cradles the arm against the body, with the elbow at a 90-degree angle.
In order to help you heal, the shoulder sling or arm sling must be worn the right way. It should be adjusted by an experienced medical professional, and should prevent your shoulder from moving any more than necessary. Wearing a shoulder sling improperly is not only not good for the injured area, but it can be severely detrimental; it can actually cause blood or fluid to build up in your hand and wrist. Help your shoulder heal well by applying your shoulder sling properly, and ask your doctor how often you need to wear it. Wearing a sling for too long can cause a stiff shoulder.
Generally, slings are worn for up 4 weeks following injury or surgery, and then are often worn just at night for another 2 weeks.
---
YOU MIGHT ALSO LIKE
Best price
Best price
Best price
Best price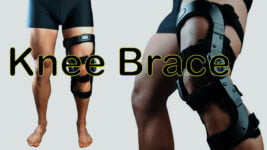 ---

---

Shoulder Immobilizer w/ Abduction Pillow-Fits right or left