Best seller
Bruns Plaster Shears
Miltex Bruns Plaster Shears are a stainless steel surgical instrument used to remove plaster casts. These Bruns Plaster Shears 9 1/4″ (23.5 cm) with serrated blades. Additionally they're made with Operating Room Grade Stainless Steel.
Hits: 9
Buy Miltex Integra Bruns Plaster Shears online from a set aside SDVOSB Service-Disabled Veteran-Owned Small Business medical supplies company like Mountainside Medical Equipment that is certified with the United States Government.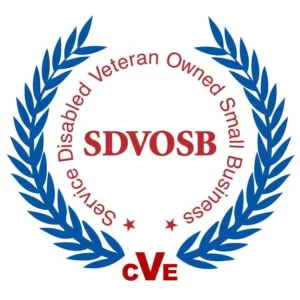 Bruns Plaster Shears Features
9 ¼" (23.5 cm)
Serrated blades
Operation grade stainless steel
Removes plaster casts
Surgical Instruments
Surgical Instruments are used by healthcare professionals to perform operations and medical procedures, providing precision and accuracy to the medical tasks they are designed for. Surgical Instruments allow doctors to treat a wide range of health complications to their patients. Depending on the type of operation, different types of Surgical Instruments are used. Organ-specific Surgical Instruments can be used for different types of specialized work, while general Surgical Instruments can be used for small-incision procedures.