Hits: 10
Item#: 79553000
---
Have a question about this product?Ask us
---
Auto Re-Order & Save! More details
---
PRODUCT INFORMATION
Quick Overview
Padded 2 inch wide, strap with d-ring for easy adjustment and application
Thumb loop to help prevent sling from migrating
Washable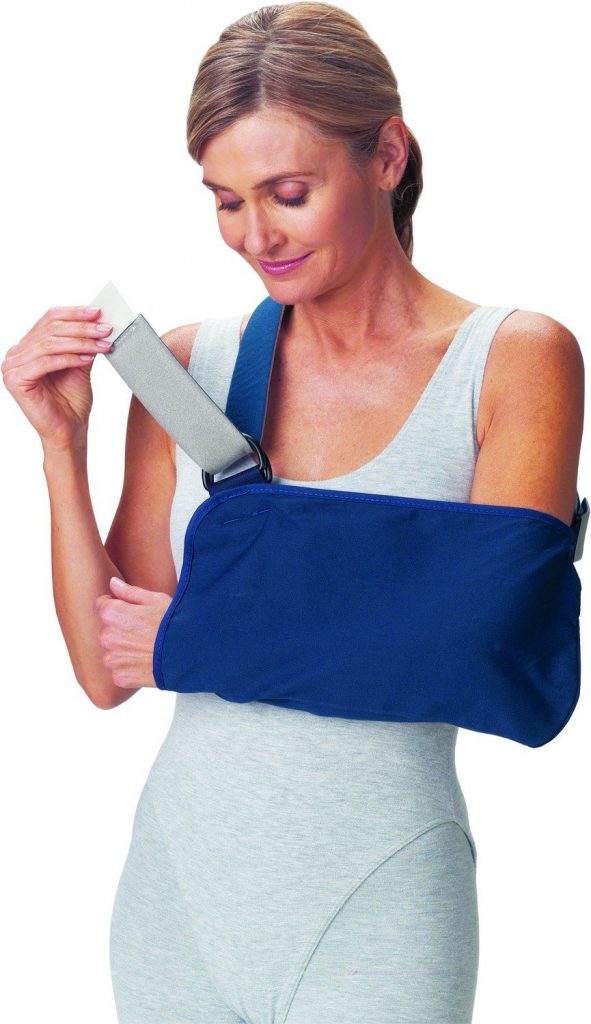 Sell UOM:EA
Manufacturer Name:DJO
Manufacturer Number:79-84155
Application:Arm Sling
Brand or Series:Procare®
Width:7.1
Height:2.3
Depth:4.1
Dimension UOM:IC
Weight:.27
Weight UOM:LB
Color:Navy Blue
Fastening Type:Hook and Loop Closure
Material:Cotton / Polyester
Quantity Per Sell:1
Size:Medium
User:Unisex
---
ORTHOPEDIC SUPPLIES
---
Orthopedic supplies provide support and protection for injuries or chronic conditions that cause bone, joint or muscle pain. With orthotic devices such as orthopedic braces tailored to specific body parts, you can help your injuries heal while protecting the area from further damage.
Best price
Best price
Best price
Best price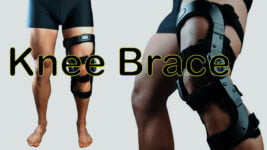 Stock up on compression garments such as compression socks and compression sleeves as well as splints such as a thumb spica splint or finger splint.
Besides flexibility and support, an ankle brace should offer gentle compression. Depending on the type of brace you choose, your knee brace can provide support and warmth or more stability.
Protect your back from strain and achieve better posture with a back brace that's designed to support different parts of your back, depending on your needs. A neck brace is used to immobilize the head, relieve neck pain, and allow healing.
Use a wrist brace to support or immobilize the wrist if you suffer from arthritis, carpal tunnel syndrome or other chronic issues, or to protect your wrist from getting affected by strong use. Those who suffer from carpal tunnel syndrome should get a specially designed carpal tunnel brace. An elbow brace allows the area to heal by taking pressure off the injured tendon.
 Other orthopedic products we carry include an abdominal binder, a maternity belt and orthopedic shoes such as an air cast or walking boot. At AvaCare Medical, we guarantee the best prices around, so if you find an identical item available at a better price, give us a call and we'll match the better price!
---
---

ProCare Vogue Arm Sling Medium – Padded 2 inch wide,