Men's Vitality With Testofen Improves sexual energy, and men's libido

Puritan's Pride Men's Vitality is specifically designed to support men's health. Our special formulation features Vitamin D and the herbs Testofen Fenugreek, Ashwagandha root, and Tribulus Terrestris. and,Testosterone is widely considered to be the...
Hits: 17
Men's vitality Helps maintain a healthy immune system and testosterone levels. Promotes vitality and well-being.*Improves sexual energy and men's libido
---
---
Approximate 65,000 Health and Wellness Products
Customer Support: Mon – Fri, 9 AM to 6 PM PST
Everyday Offers and Promotions Discounts
Easy Returns: Don't Like it? Send it Back in 30 Days
---
---
Men's Vitality With Testofen 60 Capsules By Puritan's Pride
Brand: Puritan's Pride
Product Type: Men's Formulas
SKU: 224963
UPC: 074312006012
Weight: 0.51 lb
Often pricing of an item on this site is provided in terms of a discount to a List Price, which is the price of the item as provided to us by a manufacturer or vendor before discounts are taken. It is important to keep in mind that the List Price may not be the prevailing market price or the regular retail price.
YOU MAY ALSO LIKE
Best price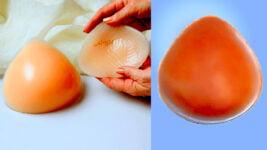 Best price
Best price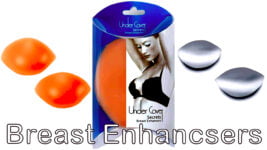 Best price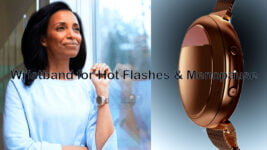 Best price
Best price
---

Men's Vitality With Testofen Improves sexual energy, and men's libido