Hits: 14
Amoena Leyla Seamless Surgical Bra is a light compression bra that is hygienically prepared for direct clinical use in the operating room through a pre-washing and disinfection process.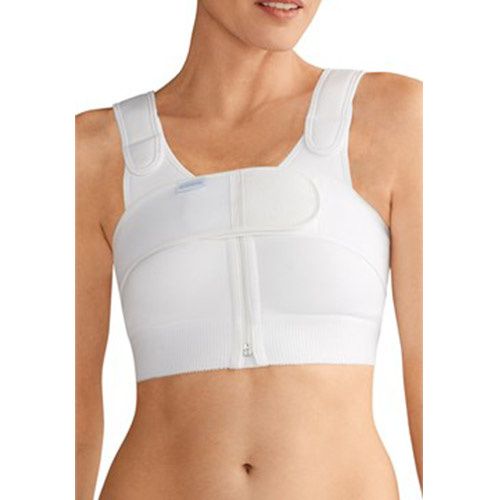 Amoena Leyla Seamless Surgical Bra

Authorized Retailer
Amoena Leyla Bra Benefits
Provides support and compression
Comfortable and gentle on the skin
Easy to put on and take off
Adjustable straps
Bilateral pockets
---
Seamless Surgical Bra Features
When to use Amoena Leyla Seamless Bra?
How to determine the correct Amoena Leyla Post Surgery Bra size?
---

It's hygienically prepared for direct clinical use