Designed to enhance the appearance and shape of the breasts


Customers have expressed their love for these silicone "enhancers," using them as an alternative to breast prostheses. They have been impressed by the quality and find them to be much more comfortable than traditional prostheses. Users have found that the enhancers fit perfectly in their bras, providing a seamless and natural appearance. For long-time users, this product has been a go-to choice for adding fullness, providing a solution that they have loved and relied on for years.
Hits: 24
Nearly Me Silicone Breast Enhancers are prosthetic breast forms designed to enhance the appearance and shape of the breasts. They are made of high-quality silicone, miming the look and feel of natural breast tissue.
Nearly Me Silicone Breast Enhancers
These are designed to be worn inside a bra to simulate the appearance and feel of natural breasts. They help restore a woman's confidence and self-esteem after breast surgery. These bra inserts for uneven breasts can also improve the fit and comfort of clothing and provide a more natural-looking silhouette. These breast enhancers are symmetrical and fit on either side of the body. They are made with 100% silicone and are undetectable while wearing.
Cup Fullness offered by Nearly Me Breast Enhancers
Size 2 (Small) adds one full cup size
Size 3 (Medium) adds one to two full cup sizes
Size 4 (Large) adds two full cup sizes.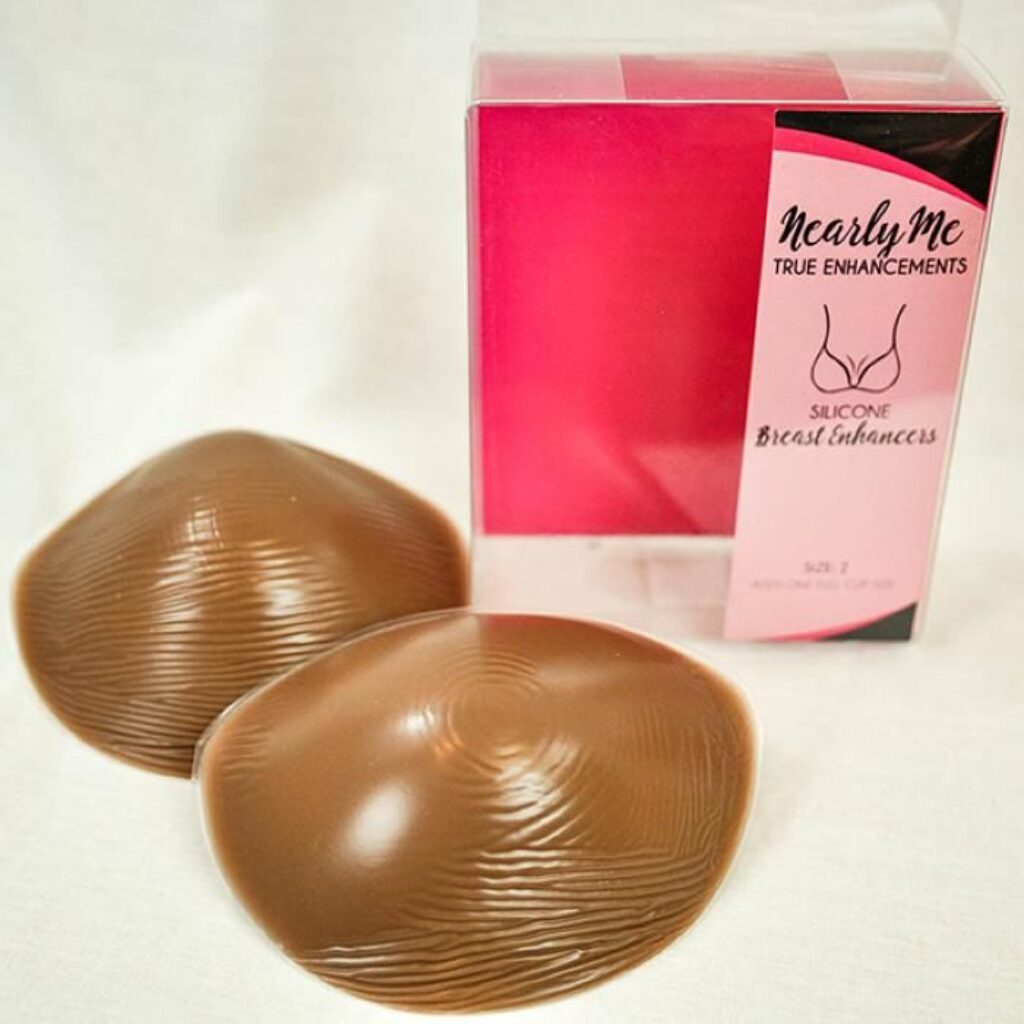 Product Info
Breast Enhancers Features
FAQs
How long do Nearly Me Silicone Breast Enhancers last?
With proper care, Nearly Me Breast Enhancers should last several years. They should remain soft and life-like and maintain their shape.
What can be done for natural breast unevenness or breast imbalance after a lumpectomy?
Partial forms such as Equalizers, Enhancers, and Modified forms can be worn to restore an even silhouette.
If a breast prosthesis tears or is punctured, does the silicone hurt the skin or the body?
No, silicone cannot be absorbed through the skin.
YOU MAY ALSO LIKE
Best seller
Professional Supplement Center
Best price
Best price
Best price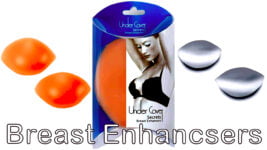 Best price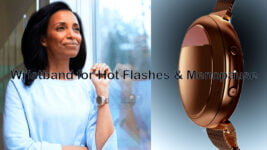 Best price
Best price
Best price
Mountainside Medical Equipment.
Best price
---

Designed to enhance the appearance and shape of the breasts