All

Favorite

Popular

Most rated
Best price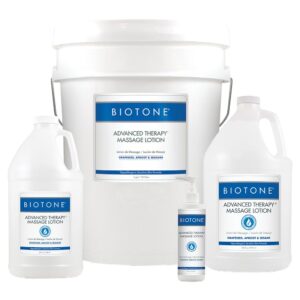 Best price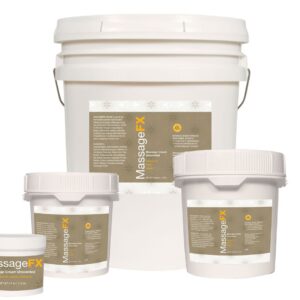 Best price

Focusing on Tomorrow...
As a doctor, you focus on healing, but as a business professional, you understand the importance of building lasting relationships so patients return for generations to come. We understand. While we have already served generations of Chiropractors, we realize that guaranteeing lowest pricing and customer satisfaction today is the best insurance that tomorrow's Chiropractors will rely upon ScripHessco for all of their equipment and supply needs.
What We Stand For…
Treating customers with respect, compassion and care
Providing our staff the training and resources they need to provide superior customer service
Cultivating a work environment that encourages personal and professional growth
Remaining active in the Chiropractic community to help promote wellness initiatives
Serving as an educational resource
Earning a financial return that ensures future growth for the benefit of our customers, our company and its team members
Thank you for your interest in our company and for trusting us with your equipment and supply purchases. We appreciate your business and look forward to serving you for many years to come.