Hits: 8
Same ingredients as Super Greens Original, but Super Reishi now with 1,000 mg of Reishi mushroom extract powder per serving and organic cocoa powder to promote balance and calm.
Promotes a State of Relaxation
Beneficial Adaptogenic Effects for Stress Support
Immune System Support During Stressful Times
All the Benefits of Super Greens
Introducing Super Reishi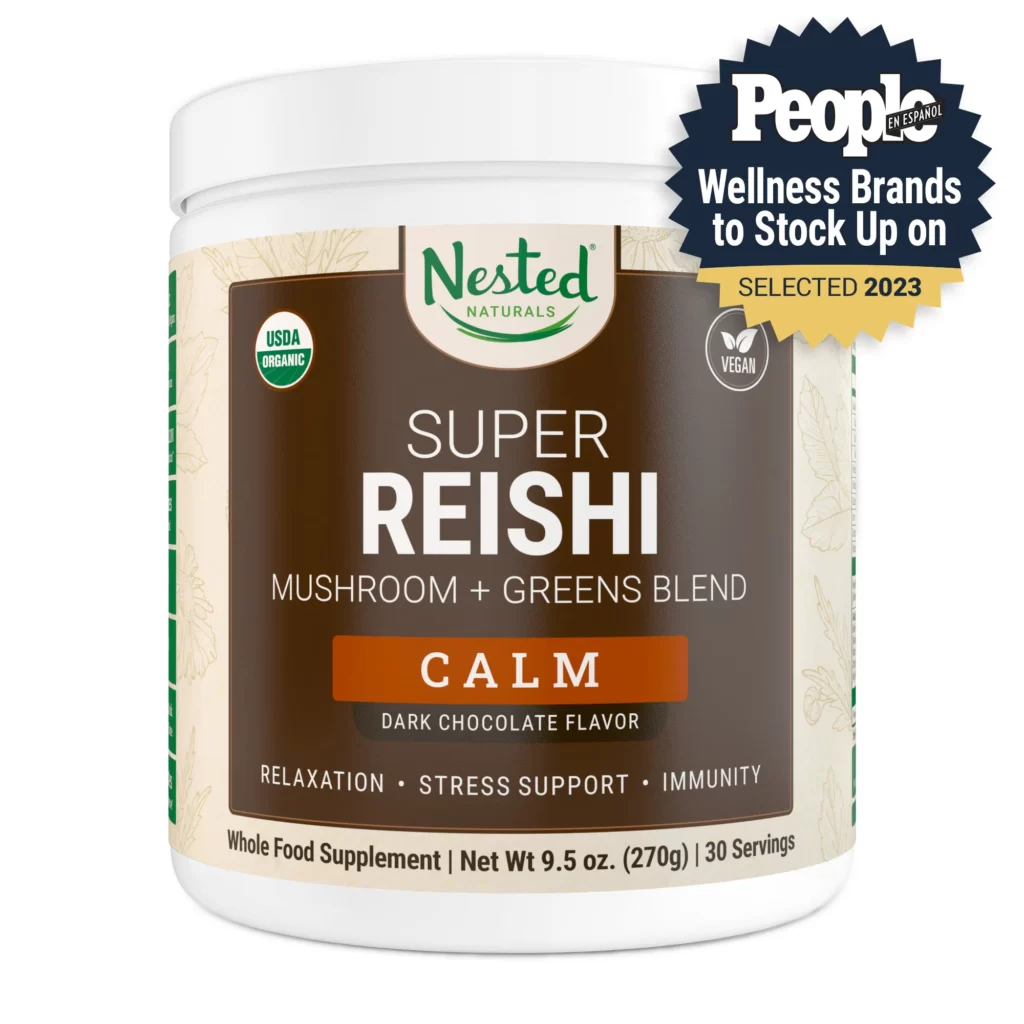 Greens + Reishi Mushrooms + Organic Cocoa = A Delicious Moment of Calm
Promotes a State of Relaxation
A calm mind is the foundation for clear thinking, balanced emotions, and a better quality of life. Experiencing tranquility throughout the day also sets the stage for a longer, more restful night's sleep. For thousands of years, Reishi mushrooms have been used in traditional Asian medicine for their calming mental, physical, and spiritual effects.1 Super Reishi delivers 1,000 mg of Reishi mushrooms, which are believed to support the adrenal system and promote a calming effect that helps with relaxation. In both animal and human studies, Reishi has been shown to improve quality of life, promote more restful sleep, and reduce anxiousness.2,3
Immune System Support During Stressful Times
Stress can make us sick…literally. Overly busy schedules, lack of sleep, and high levels of stress can take a heavy toll on our immune system. The 1,000 mg of antioxidant rich Reishi mushrooms in Super Reishi contain polysaccharide compounds that boost your body's natural defenses by activating your immune cells.6,7 Reishi mushrooms have also been shown to increase the number of lymphocytes and improve lymphocyte function, which helps fight harmful microbes and pathogens.8,9 In addition, Super Reishi contains fair-trade, organic cocoa powder, which is packed with anti-inflammatory antioxidants (known as flavonoids) to neutralize free radicals that can damage cells and lead to chronic disease.10,11
Beneficial Adaptogenic Effects for Stress Support
When faced with the stressors of daily life, maintaining a feeling of calm is often easier said than done. Don't worry – we've got you covered. The Reishi mushrooms in Super Reishi are known to have beneficial adaptogenic properties that may help reduce the negative effects of stress on your mind and body. Adaptogens increase the body's resistance to stress and help promote normal functioning during times of stress.4,5 Reishi mushrooms contain biologically active compounds that work together to support the endocrine system by balancing levels of the stress hormones, cortisol and adrenaline, to help restore tranquility naturally.
All the Benefits of Super Greens/Super reishi
Super Reishi delivers all the benefits of our Super Greens Original formula – the holy grail of plant-based super foods. We developed this green powder for our friends who want to supercharge their day with improved nutrition, boosted energy, immune support, healthy digestion…the whole works. Its blend of fruits and vegetables provides a potent boost of micronutrients, dairy-free probiotic cultures, phytonutrients, vitamins, and minerals, making Super Greens the most comprehensive greens powder on the market.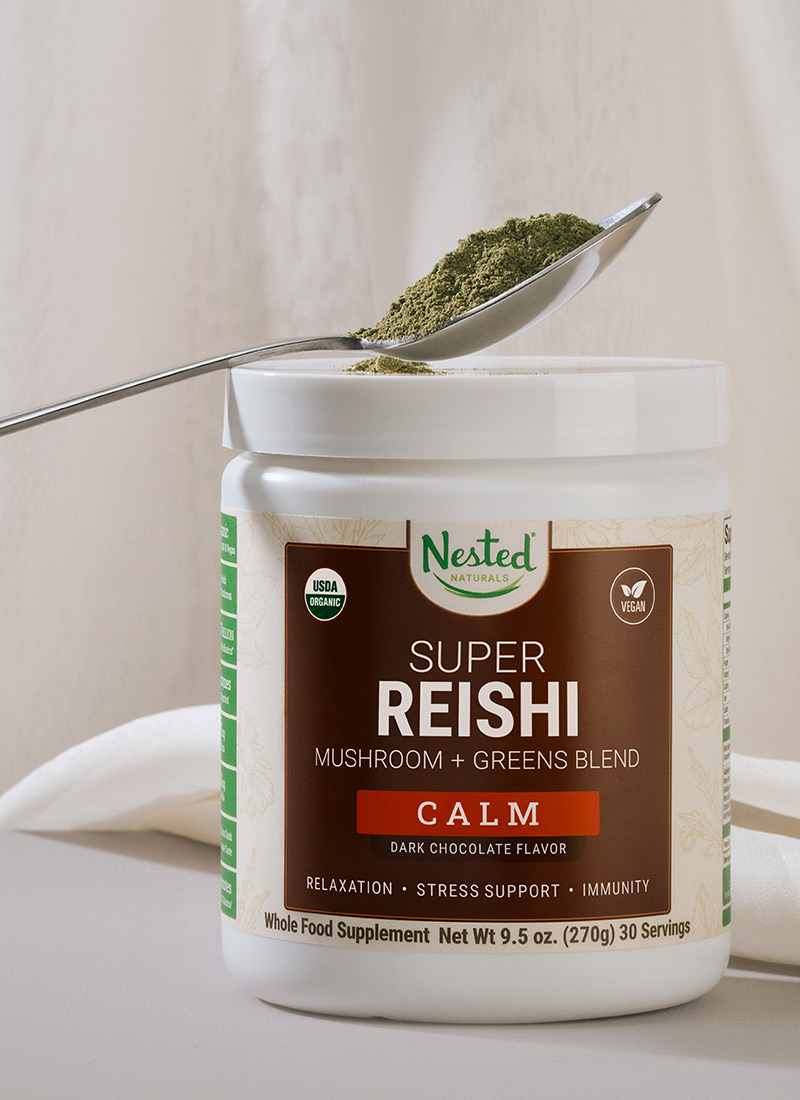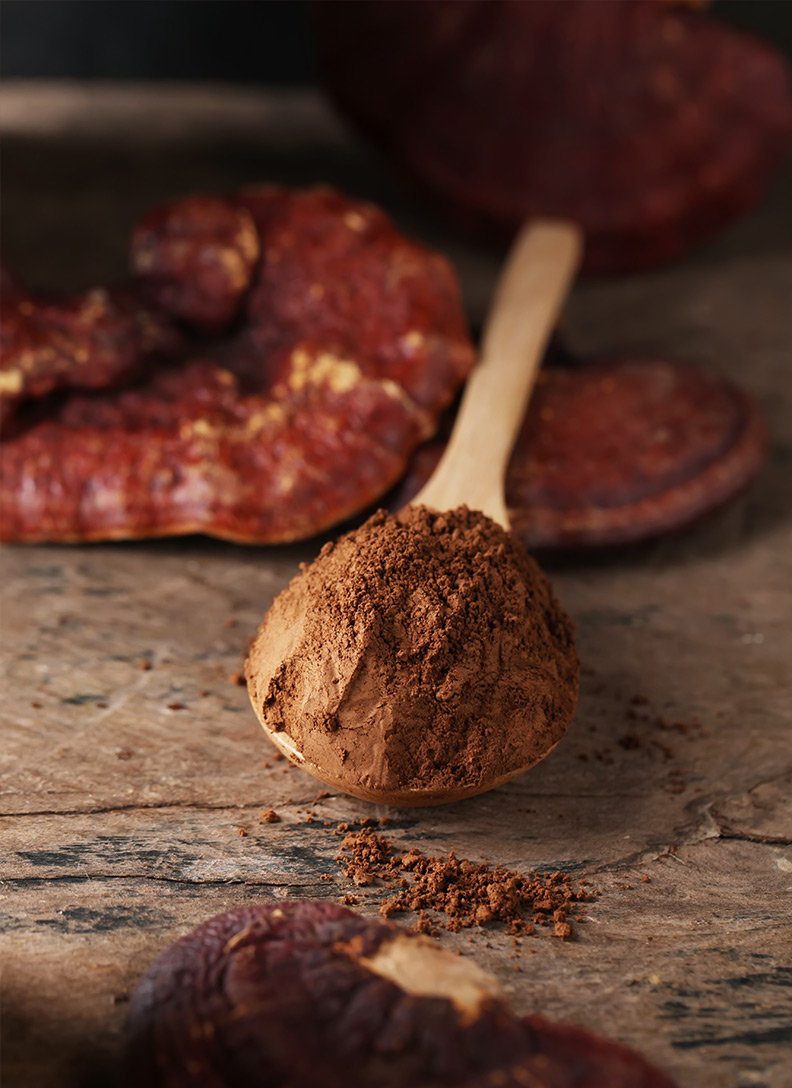 Super Reishi Gives You the Power of Greens and Reishi Mushrooms All in One Scoop
A calming blend of organic superfoods plus dairy-free probiotics, fiber, and enzymes in a tasty dark chocolate flavor.
Super Reishi delivers the incredible nutrition of our Super Greens Original PLUS a full recommended dose of 1,000 mg of Reishi mushroom extract and added antioxidant-rich, organic, fair-trade cocoa powder.
Each scoop of Super Reishi is a powerhouse of nutrients – adaptogenic, stress-supporting Reishi mushrooms, with all the benefits of Super Greens Original and a delicious dark chocolate flavor to ease you into a natural state of balance and relaxation.
Plant-based superfoods are an important part of our nutritional needs, and we benefit by eating a diversity of them in our diets. Although, we're the kind of people who never want to miss out on anything; and as you may have discovered yourself, it's pretty hard to plate up spirulina, chlorella, and acai together with a full recommended dose of Reishi mushrooms to help balance stress levels, calm the body and nourish the immune system.
No need to knock yourself out. We've done the hard work—all the research, formulation, and sourcing—to create the most comprehensive, premium quality, organic, vegan, straight up awesome super greens and Reishi blend ever—so that all you need to do is scoop, stir and relax.
---
YOU MAY ALSO LIKE
Best price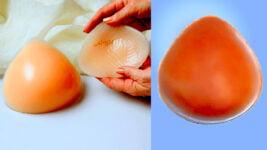 Best price
Best price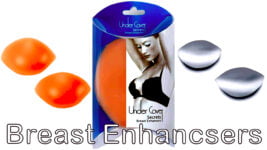 Best price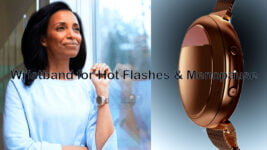 Best price
Best price
---
---

A calm mind is the foundation for clear thinking