Hits: 8
Item#: DYND80024
---
---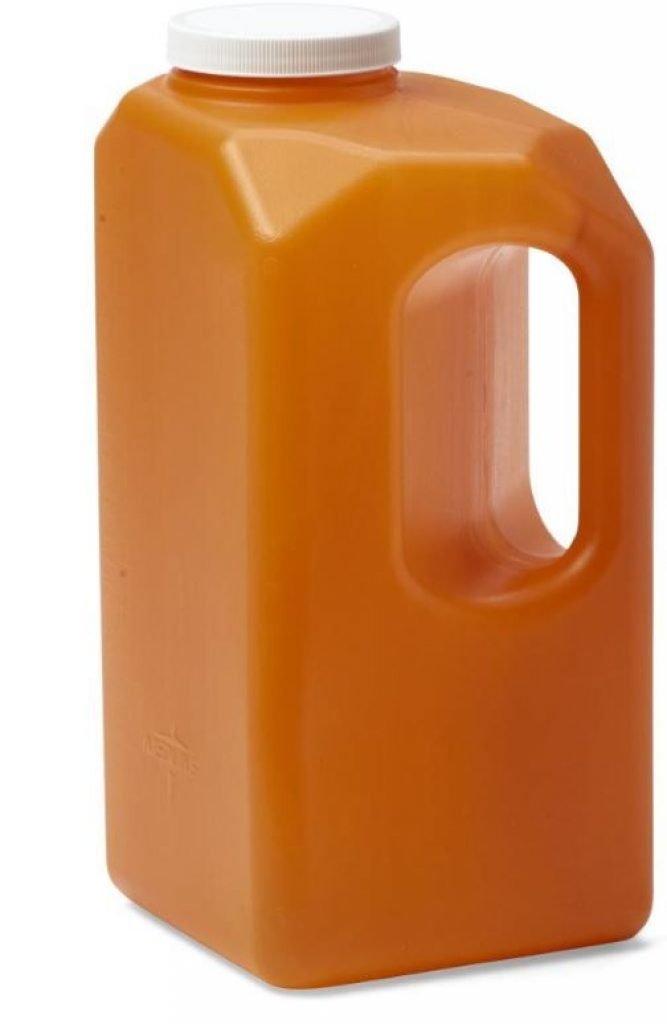 Biohazard Symbol: Not Applicable
Size In Ml: 3000.0 ML
Container Type: Container w/Screw Lid
20 Each / Case
Biohazard Symbol: Not Applicable
Container Type: Container W/Screw Lid
Latex Free: Yes
Material: Plastic
Pneumatic Tube Safe: Not Applicable
Size In Ml: 3000.0 Ml
Sterile: No
Quantity: 20 Each / Case
---
URINE COLLECTION CONTAINER / 24 HOUR URINE CONTAINER
---
A 24 hour urine collection is a laboratory test used to measure the content of a urine sample and check kidney functions. Urine collection containers facilitate the collection of urine over a period of 24 hours. The 24 hour urine specimen should be kept at cool temperatures until returning it to the lab.
Best price
At AvaCare Medical, we provide our customers with the best 24 hour urine collection containers in the market.
How to Choose the Best 24-Hour Urine Collection Container
Urine collection containers are used for 24 hour urine collection procedures. The best 24 hour urine collection container should have certain features which set them apart from other containers, making them ideal for urine collection:
1. Capacity
The 24 hour urine jug should have a 3-liter capacity. The normal range for 24 hour urine is about 2 liters per day with normal fluid intake. Since 24 hr urine collection is done to diagnose certain medical conditions, the capacity of the container used should be at least 3 liters.
2. Color
The amber color of 24 hour urine jugs protects the components of urine from light. Some components such as porphyrins and urobilinogen are light-sensitive, so they need to be protected, and the dark color these containers feature is perfect for this function.
3. Closure Types
Most 24-hour collection containers are equipped with simple screw-on caps. Some urine collection bottles have a port to make the transfer of urine samples into tubes easier. Your clinic may recommend that you use a urine collection container with this feature.
---
---

24-Hour Urine Collection Bottles – Size In Ml: 3000.0 ML